Safety Hand Gloves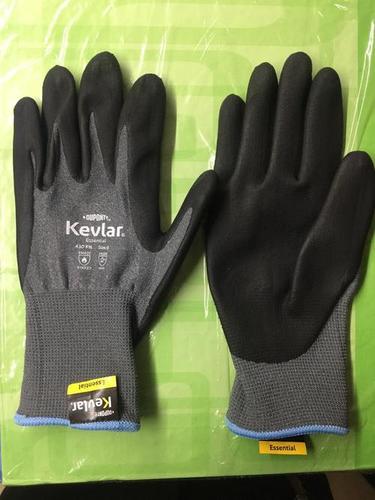 Safety Hand Gloves
Price And Quantity
Product Specifications
Product Description
Safety hand gloves are gloves that are designed to protect the hands from hazards such as cuts, abrasions, chemicals, and extreme temperatures. They are usually made of leather, rubber, cloth, or a combination of materials. Safety gloves can help reduce the risk of injury and protect against dangerous situations. They are used in a wide variety of industries, including construction, manufacturing, gardening, and more.
Features
1. Durability: Safety gloves are designed to be durable and long-lasting so that they can protect the user's hands over time.
2. Comfort: Safety gloves are designed to be comfortable and to fit the user's hands well for optimal protection.
3. Grip: Safety gloves often have a textured or non-slip surface to help the user grip tools and materials securely.
4. Heat and Cold Protection: Safety gloves can provide insulation from extreme temperatures, protecting the user's hands from burns or frostbite.
5. Cut Resistance: Safety gloves often feature a cut-resistant material to protect the user's hands from sharp edges and blades.
6. Chemical Resistance: Safety gloves are often treated with a chemical-resistant coating to protect the user's hands from corrosive materials.
Trade Information
Nava Sheva

Cash Against Delivery (CAD)